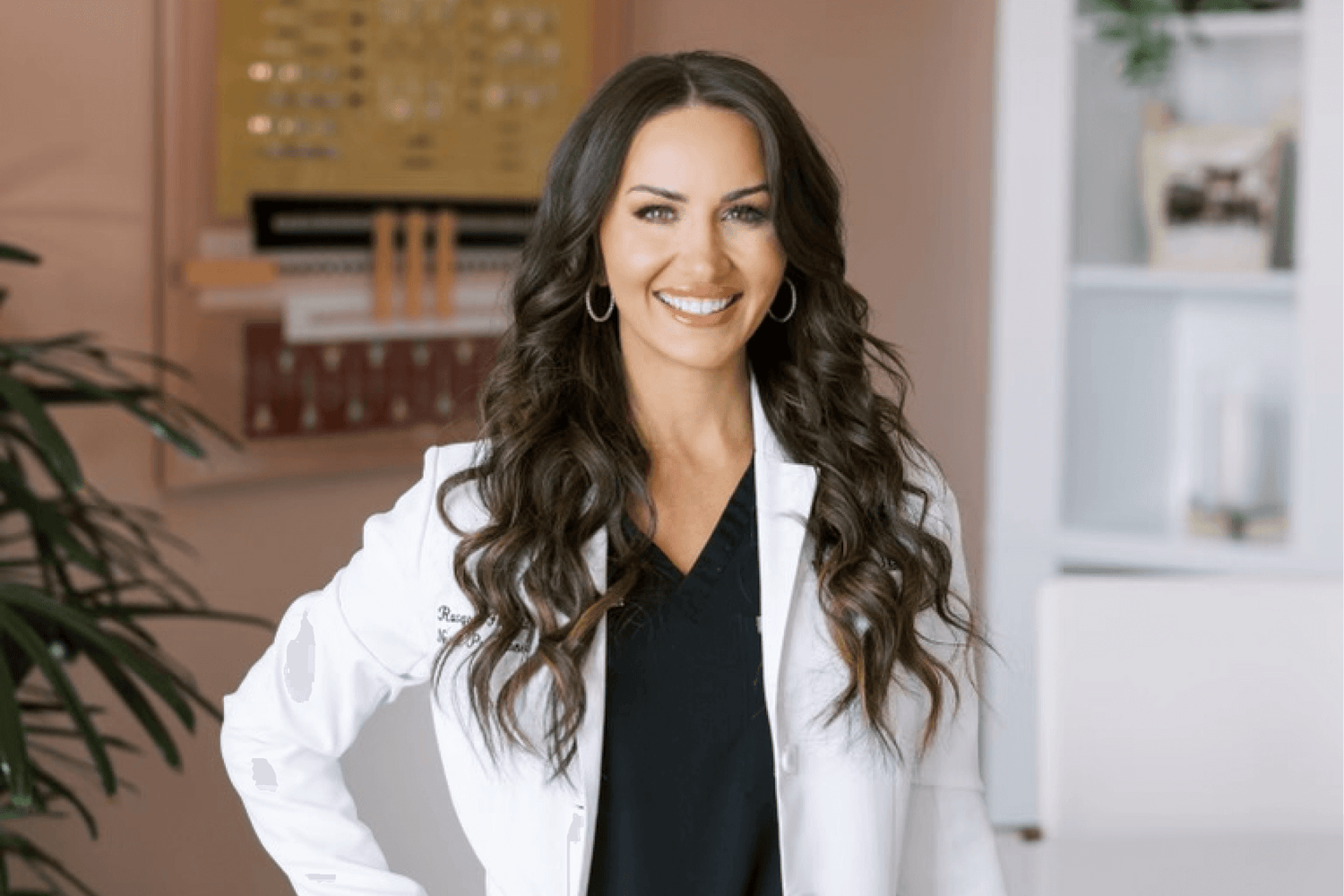 Our Philosophy
We believe that when you are feeling your very best, you carry that mentality into all aspects of your life. We are honored to be a part of that journey. We take a "less is more" approach to aesthetics as we develop individualized integrated treatment plans focused on results. Our advanced, innovative treatments are performed by nurse practitioners, registered nurses, or our medical aestheticians.
Browse Our Services
Need skincare recommendations?
We provide custom regimens online!
Skincare is not one size fits all. At Racquel Aesthetics, we create complimentary, custom skincare regimens for our clients. We are able to do this via email and at the convenience of your own home. If you would like to start achieving your best skin, schedule your skincare consultation today.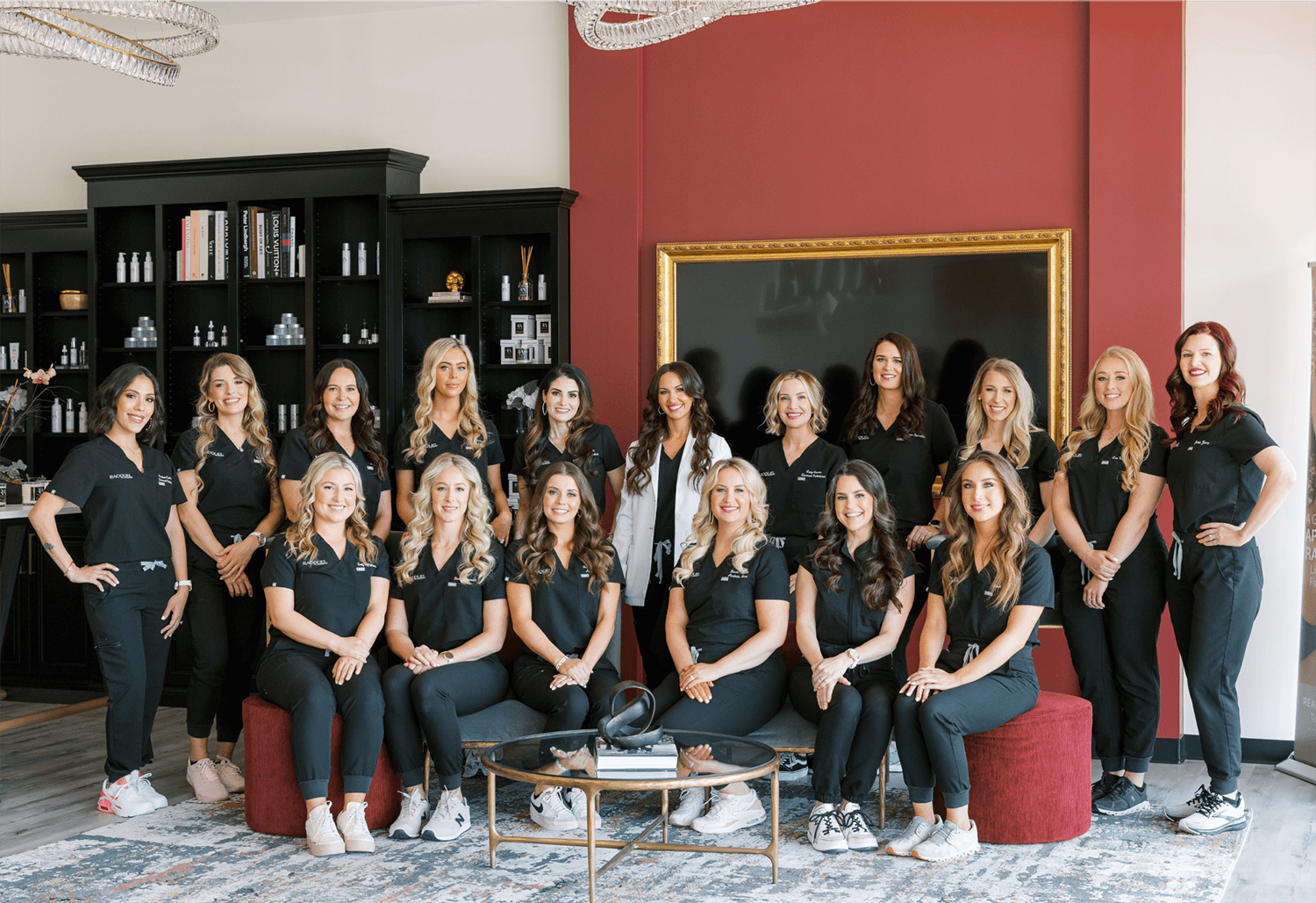 Who We Are
The team at Racquel Aesthetics takes a very personalized and dedicated approach to making each and every one of our clients feel their most beautiful and authentic self. Our providers include experts in the fields of skincare, injectables, microneedling, custom facials and peels, laser treatments, as well as other treatments targeted to your needs.

We expertly blend beauty, art, and science to provide you with a plan that fits your individual needs and concerns, whether it be aging skin, facial rejuvenation, acne, sun damage, or many other common skin and facial or aging issues.
Learn More About Us
Thousands of Happy Customers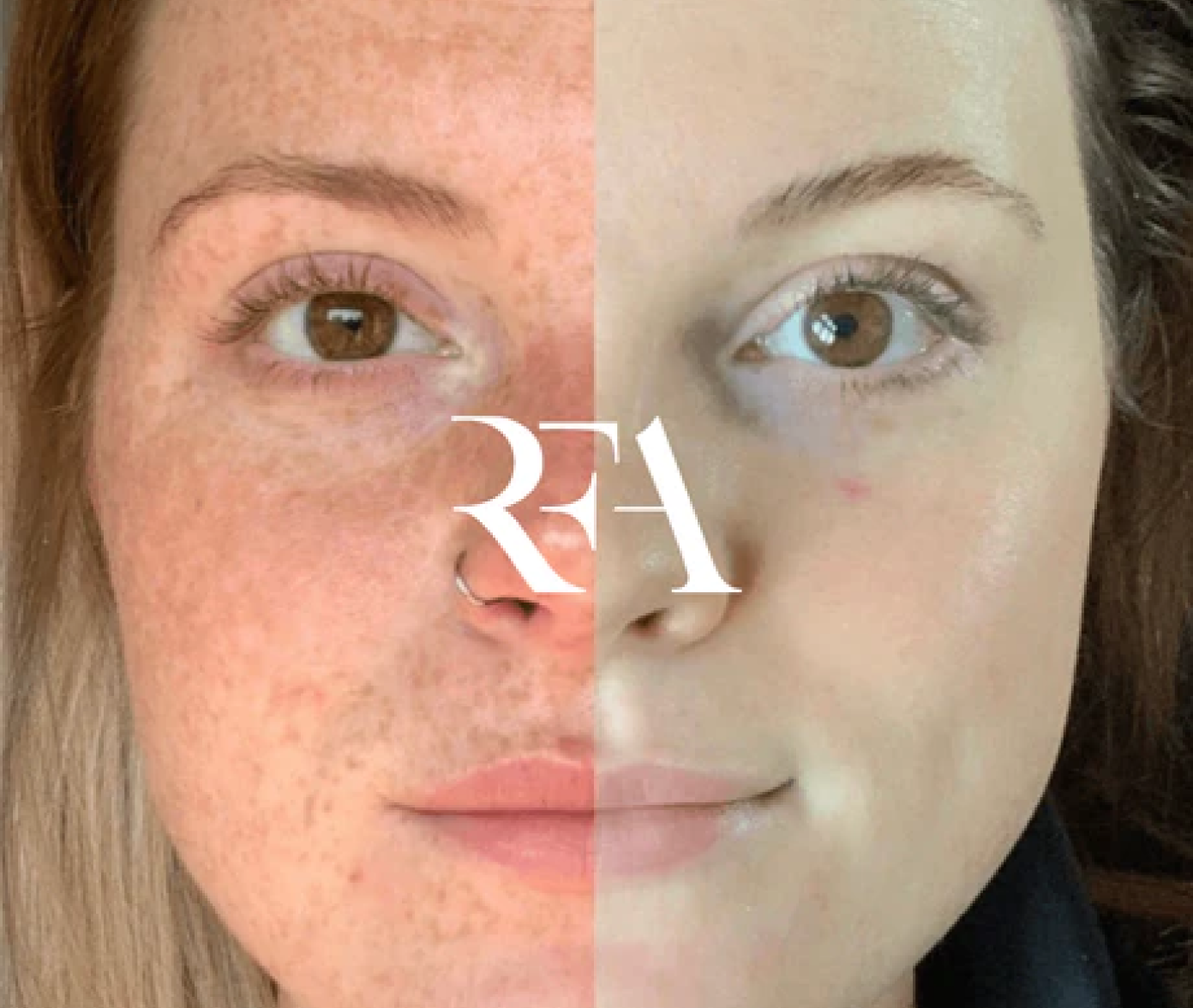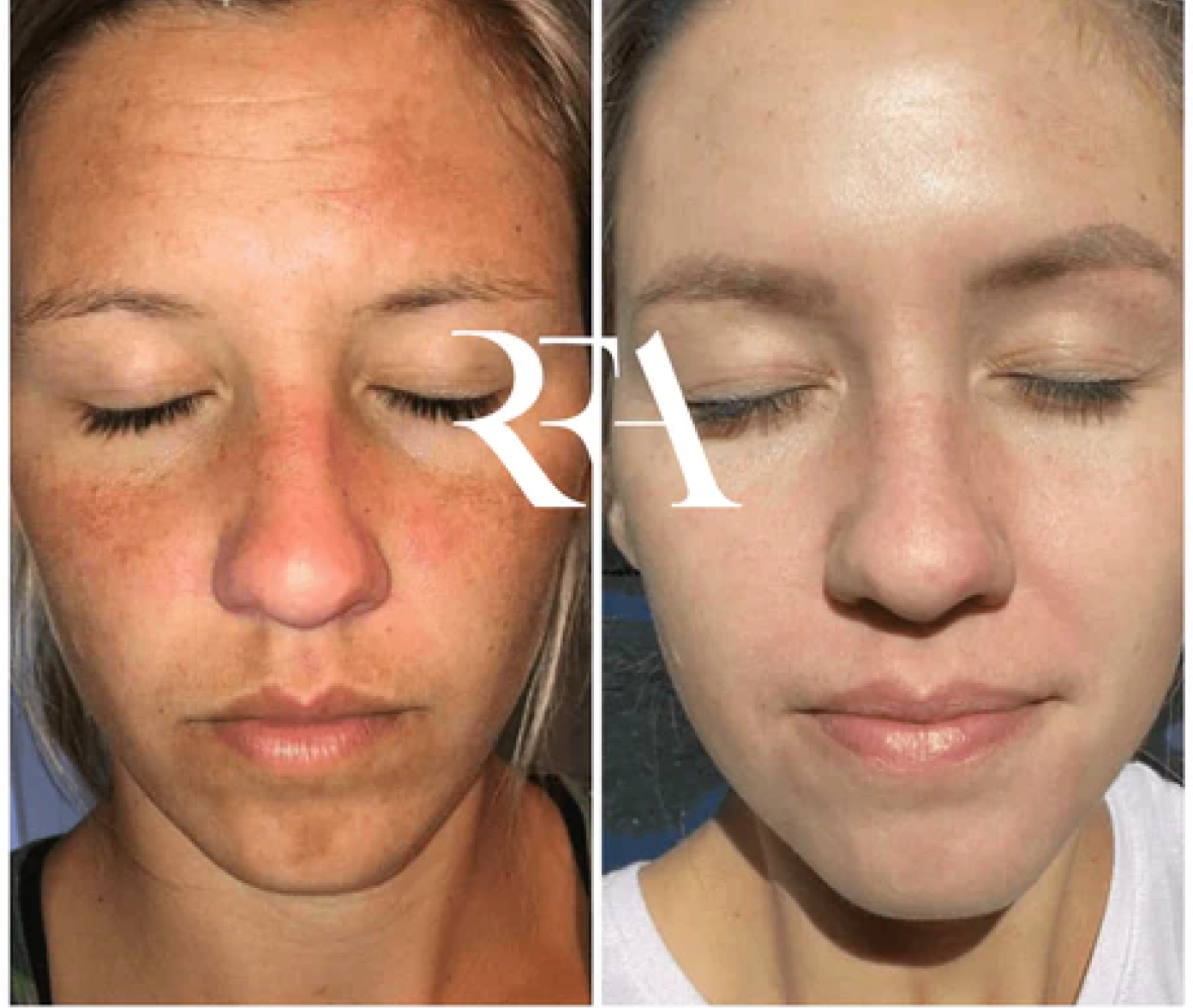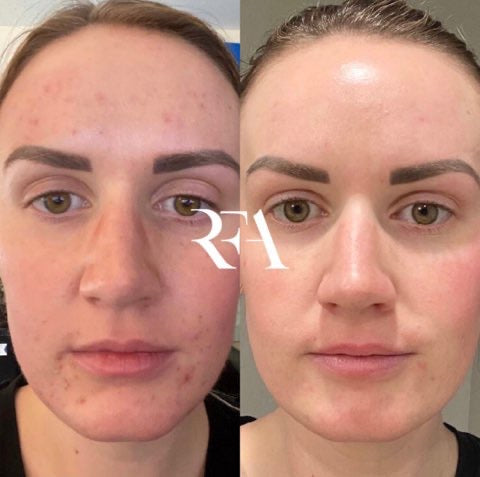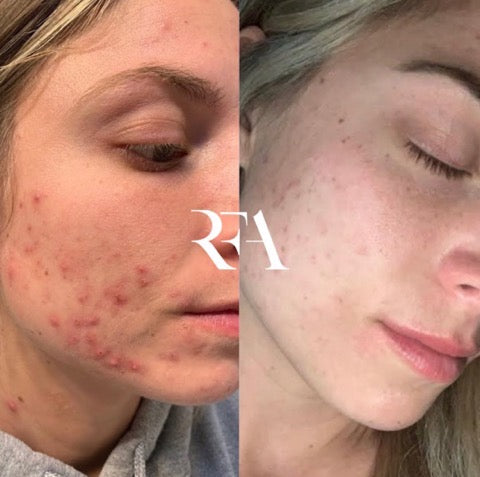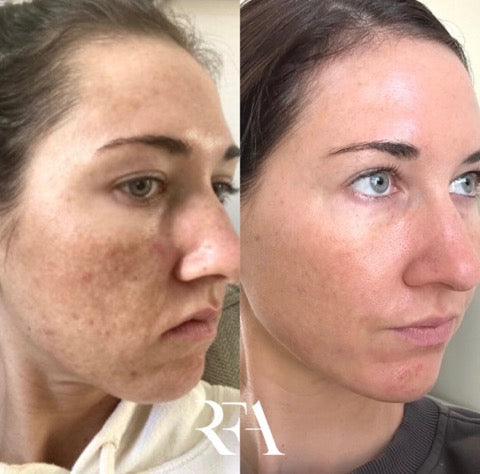 Visit Us
Location:17247 Chesterfield Airport RoadChesterfield, MO 63005